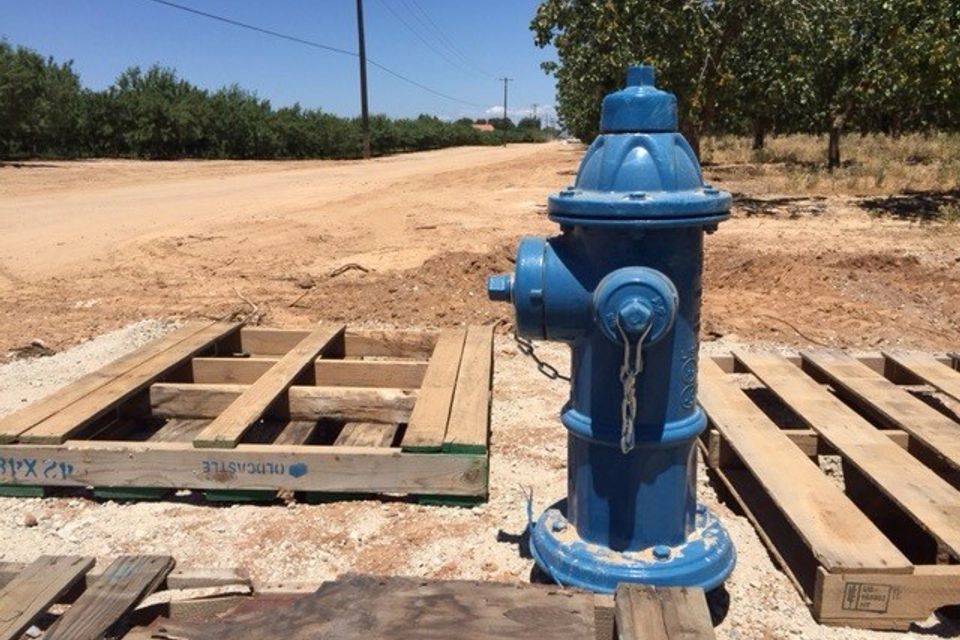 ROAD 40 (FROM AVE 10 TO AVE 12)
Bedrock Engineering completed field surveys to locate existing monuments, performed boundary calculations to establish section lines, and prepared construction documents for the County of Madera Road Department to bid on the project, including plans, specifications, engineer's cost estimates, and a SWPPP. We also prepared legal descriptions and exhibit maps for right-of-way dedication documents. In addition, we performed construction surveys for Riverstone Development's water system improvements, including well sites, a tank site, a water main, and hydrants.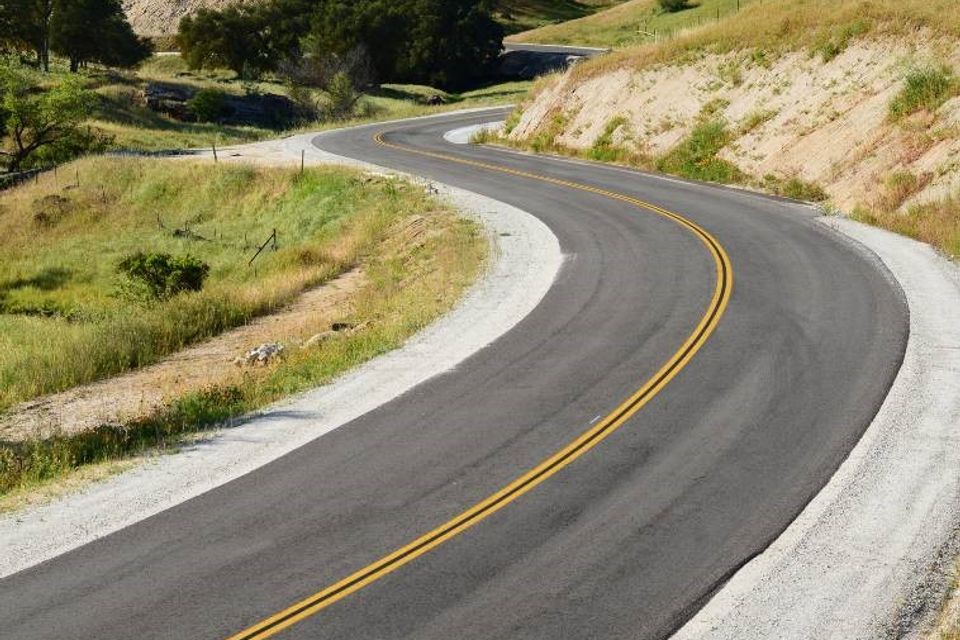 ROAD 209
Bedrock Engineering provided surveying services to establish the right-of-way for approximately 5 miles of roadway in Madera County. The road had previously been held by the County in prescriptive easement, but with the opening of the new Madera Quarry, the right-of-way was acquired in fee. Our team was responsible for establishing this right-of-way in the field for fence relocation, providing staking for construction of the new road, and preserving control and property corner monuments along the corridor. The construction of Road 209 has been completed and we are currently in the process of setting final monumentation and filing a record of survey.