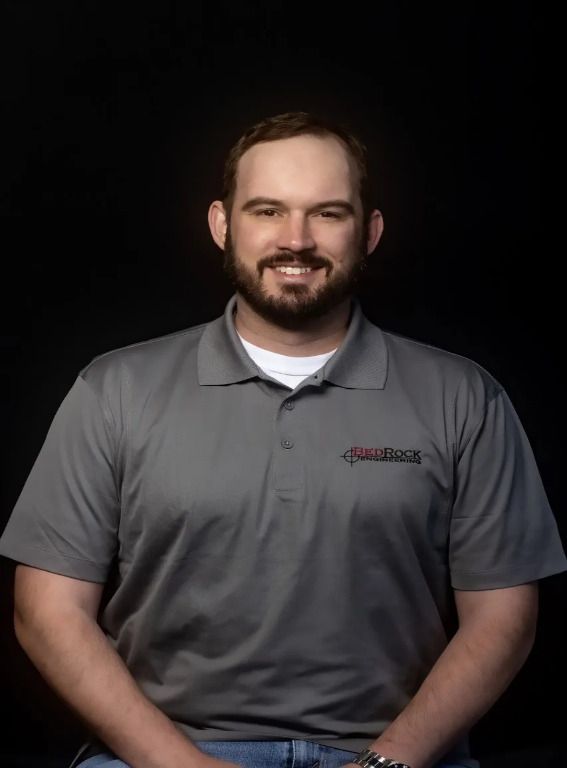 Matt Byas, Operations Manager
Matt earned his Bachelor of Science in Geology from California State University, Fresno in 2015 and joined Bedrock as a Ground Penetrating Radar specialist. Over the years, he has taken on various roles, including survey technician, safety officer, and Underground Locating Manager. In 2019, he was promoted to Operations Manager due to his strong problem-solving skills, leadership abilities, and professional demeanor towards clients and team members. As Operations Manager, Matt oversees all projects from start to finish, ensuring they meet high standards. His responsibilities include scheduling, project and personnel management, equipment management, technology implementation, training, and client satisfaction. Bedrock is grateful for Matt's leadership and expertise in Operations.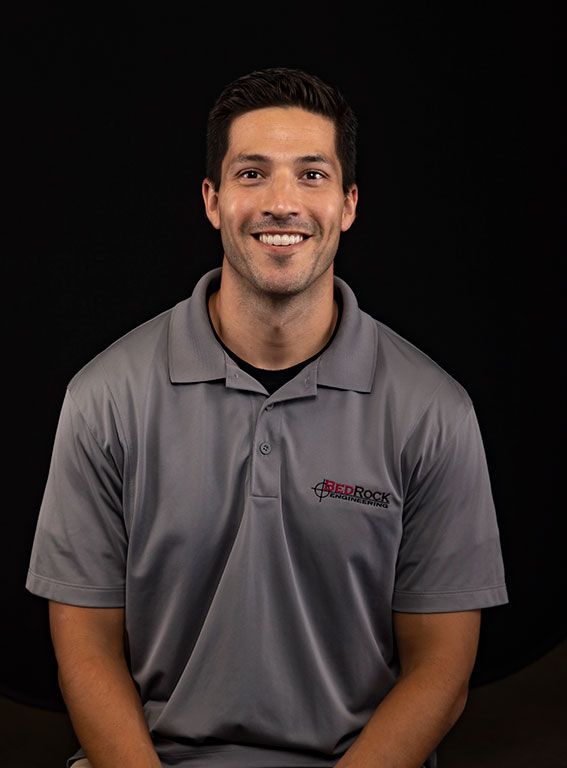 Nick Armesto, Manager of Marketing & Employee Relations
Nick is a highly skilled professional with a background in psychology and athletics, holding a Bachelor of Arts in Psychology from Azusa Pacific University, where he excelled in football. He has a wealth of experience in social work and athlete training. At Bedrock, Nick currently holds two positions - Marketing Manager and Manager of Employee Relations. As the Marketing Manager, he is responsible for developing and executing the overall marketing strategy for the organization and analyzing the effectiveness of marketing initiatives. In his role as Manager of Employee Relations, Nick works closely with employees to identify their personal and professional goals and develop actionable plans to help them succeed.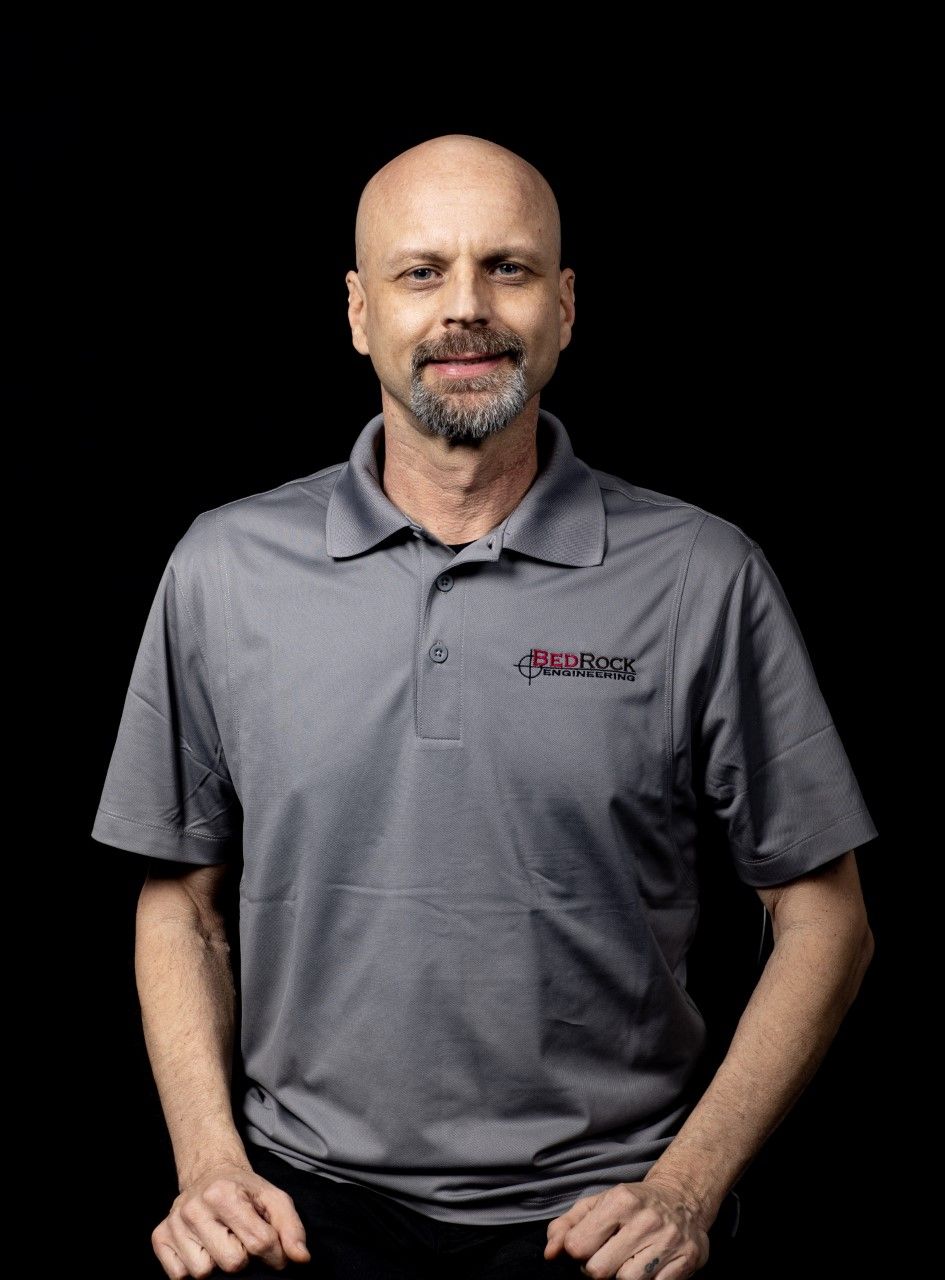 CHRIS BARDON, SALES MANAGER
Chris has a wealth of experience in geospatial sales and has held various positions in the industry. He has worked as a Fresno Operations Manager and Sales Manager at different surveying supply companies, as well as held field and office positions in surveying companies. With his extensive experience, Chris brings a deep understanding of both field and office operations and is well-versed in the latest technology and trends in the industry. He is committed to delivering exceptional customer service and works closely with customers to find the right solutions for their needs. Chris is a valuable team member with a strong work ethic and a dedication to teamwork.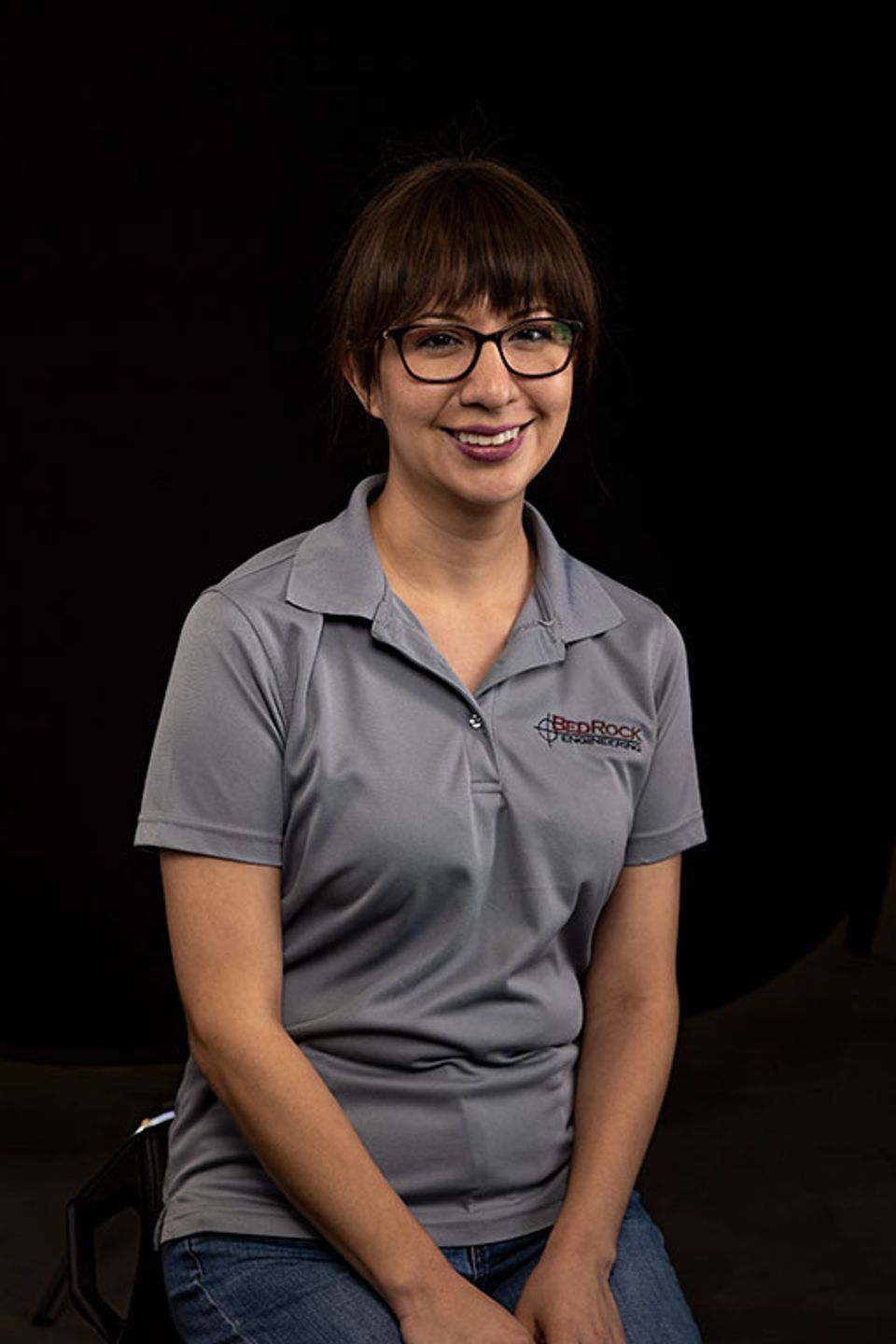 Julie Minchau
Civil Engineering Technician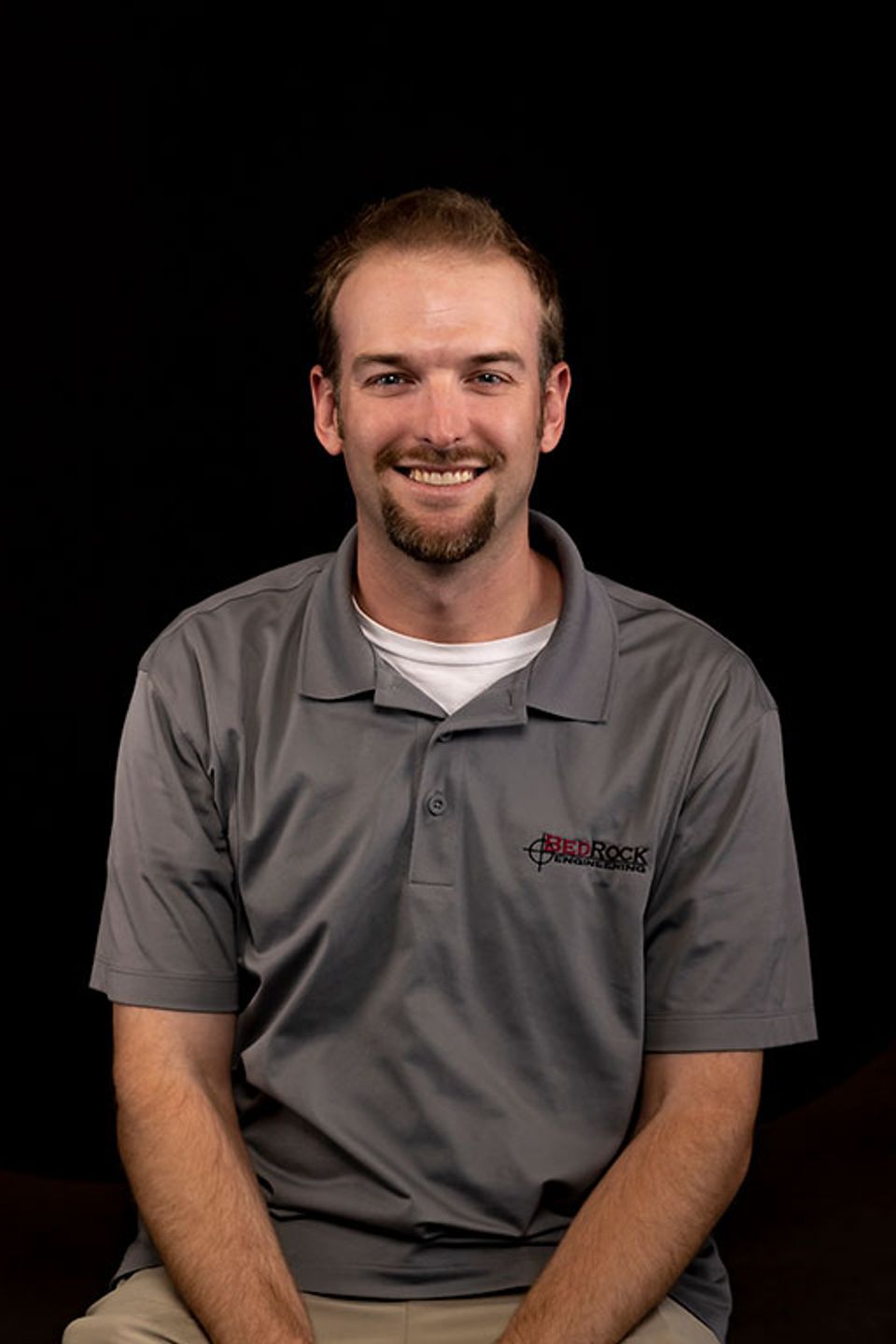 Nick Talbot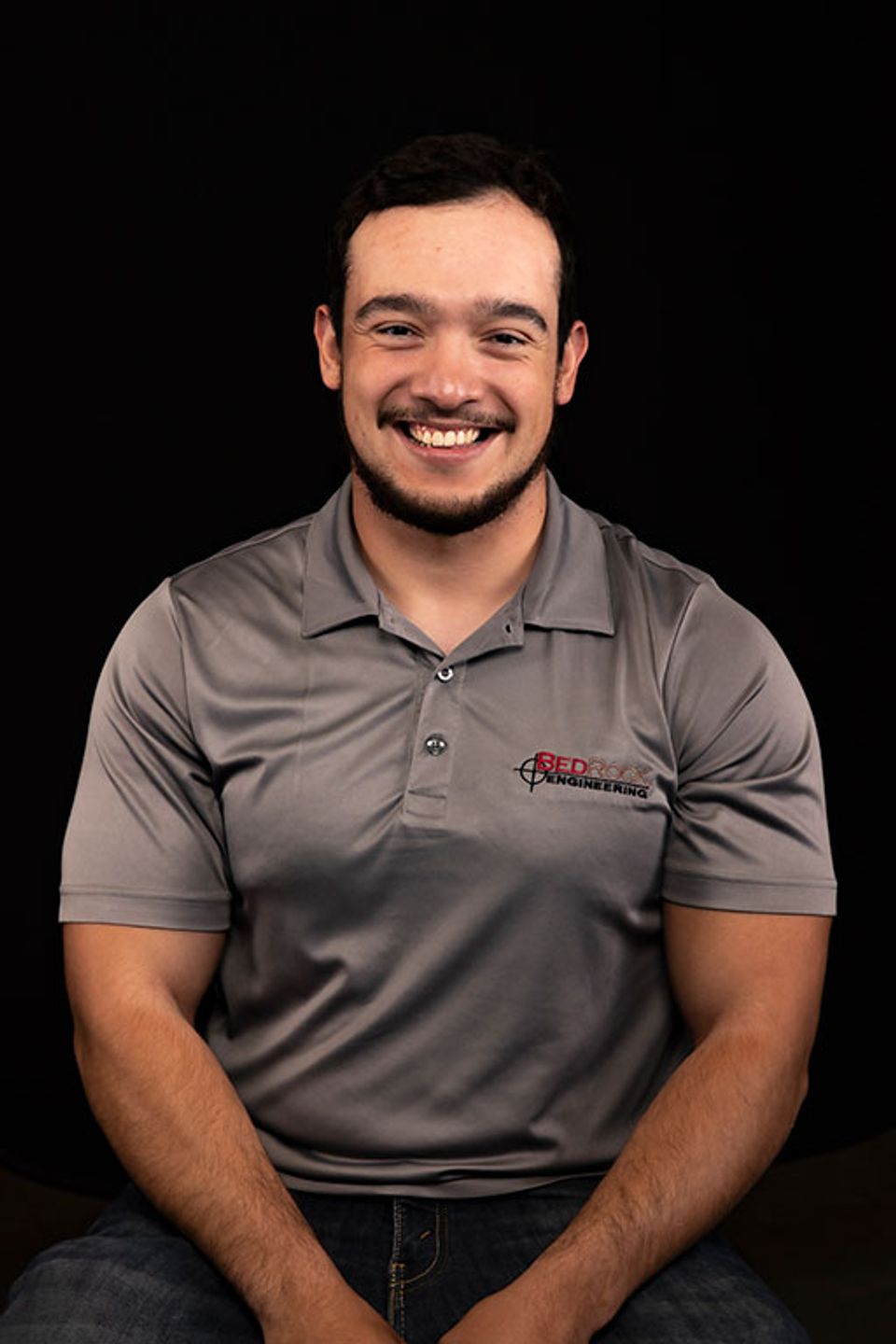 Alberto Loera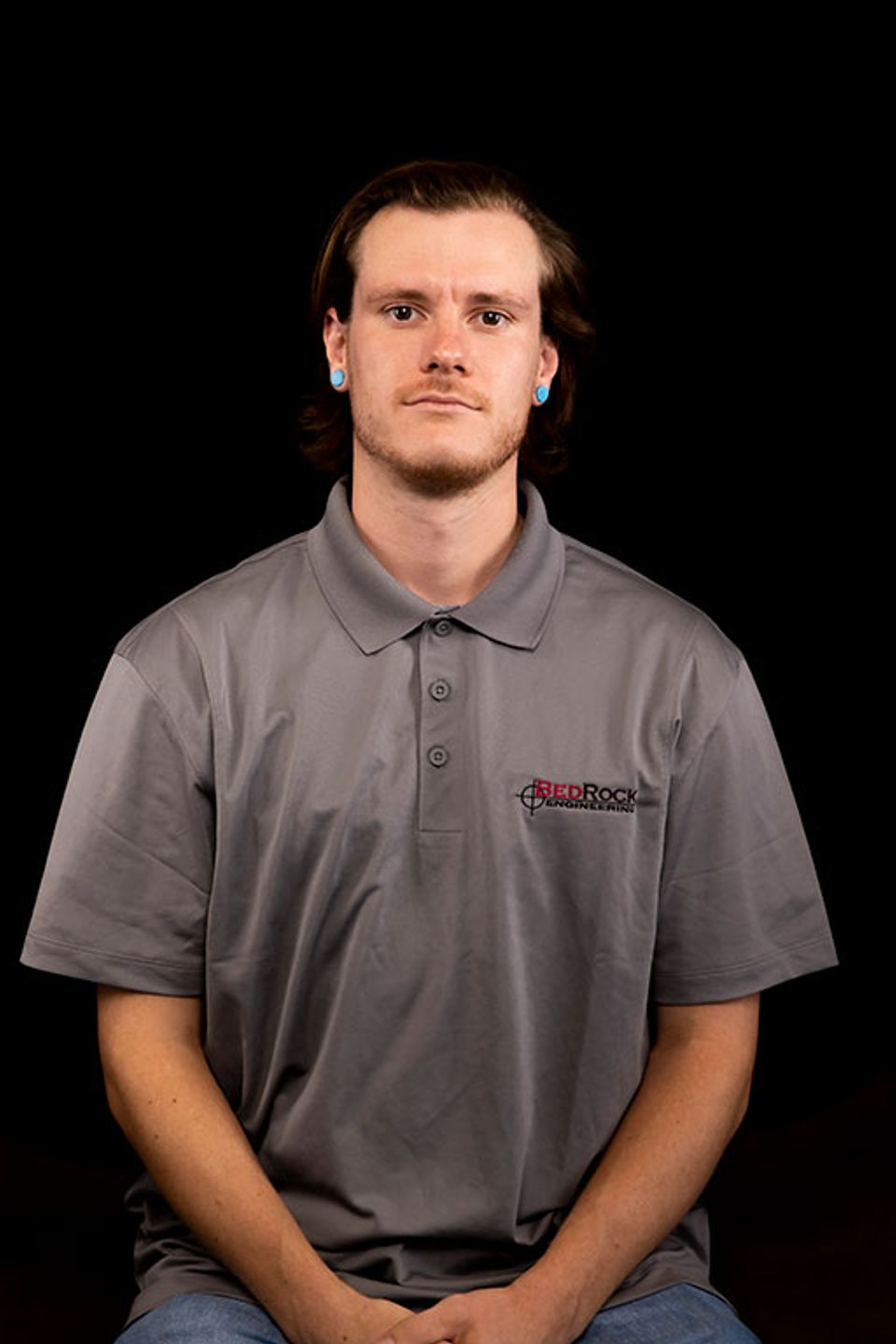 Patrick Popp
Bob Devonshire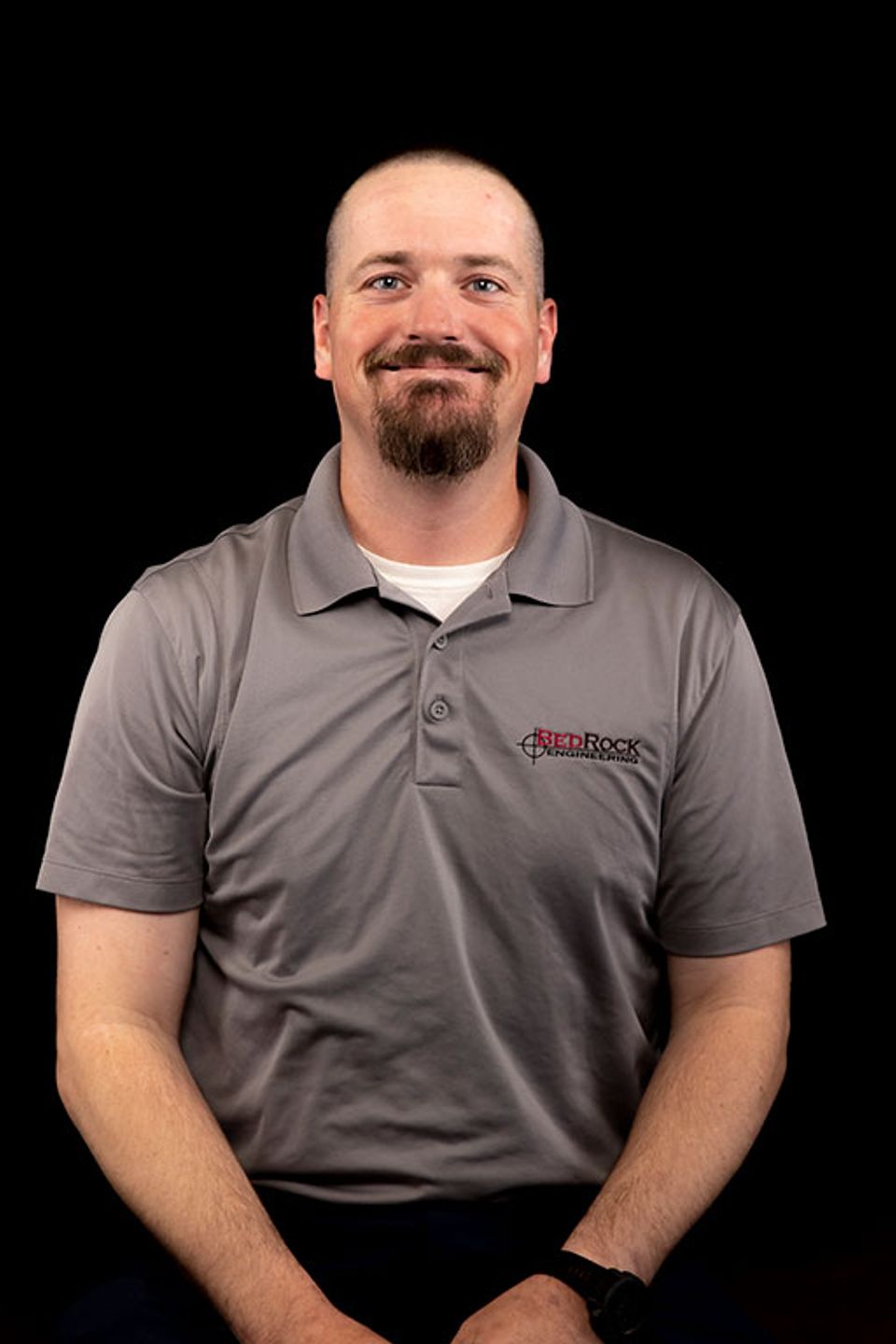 Drew Wood
Nathan Beck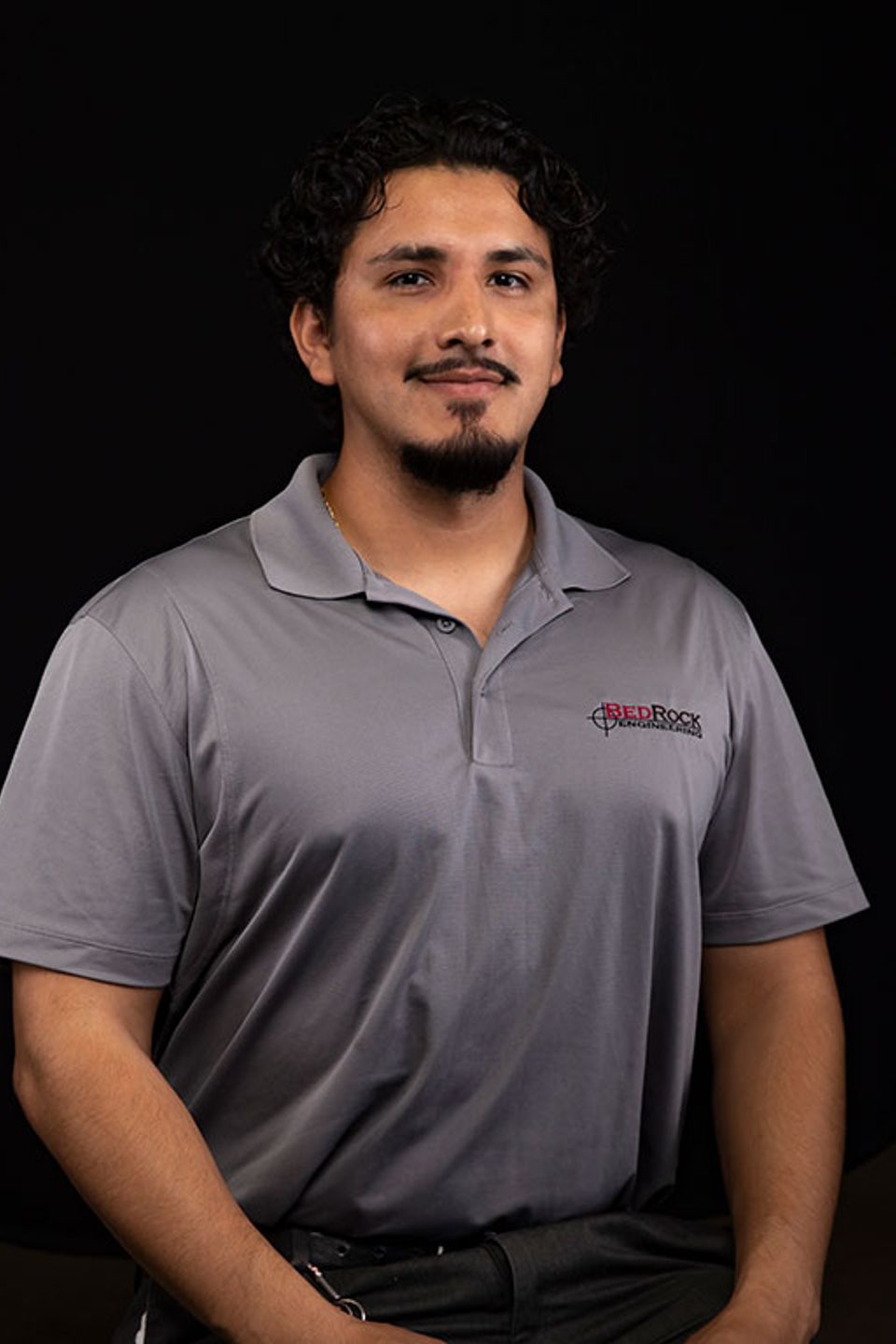 Alfredo Medina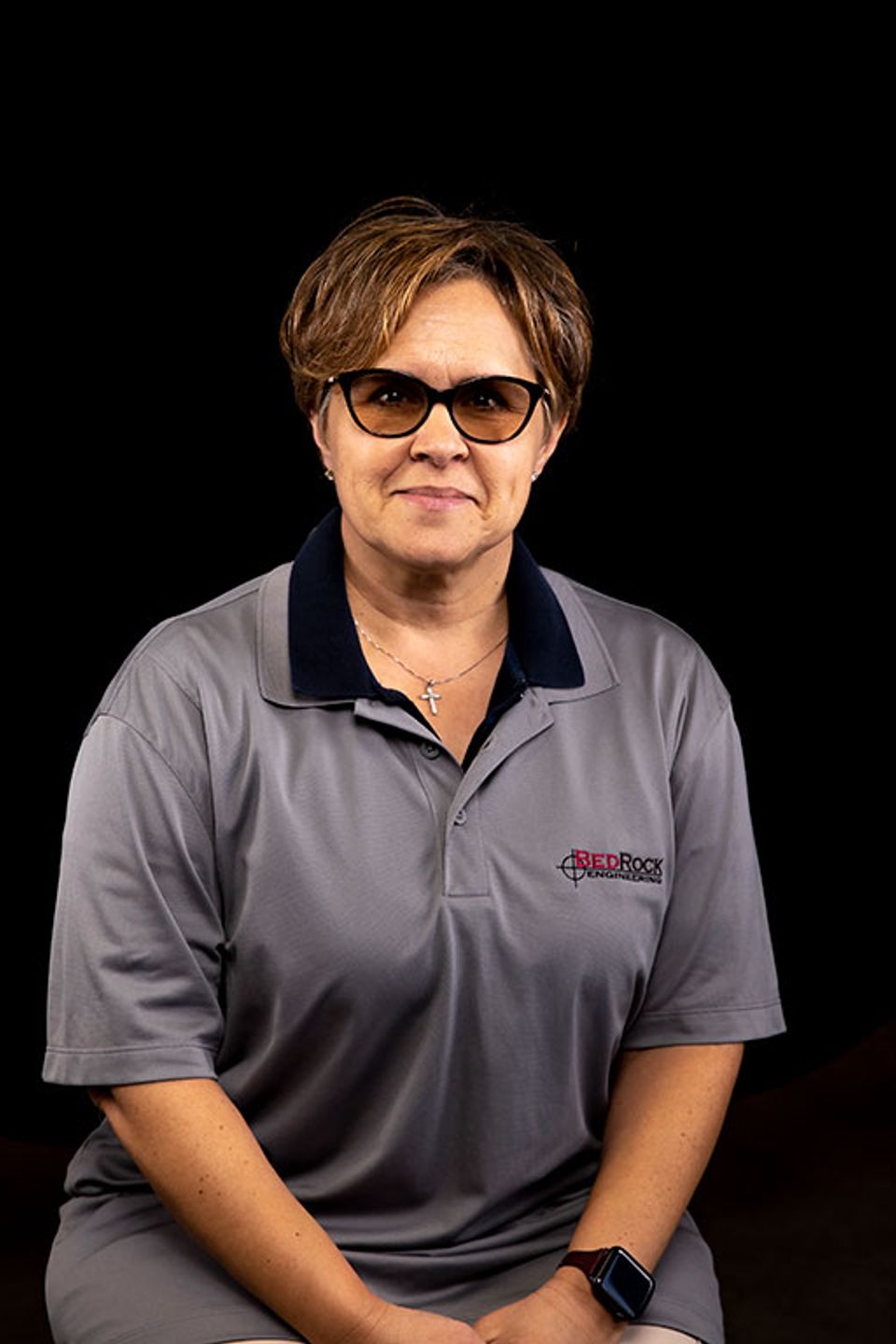 Dina Beck