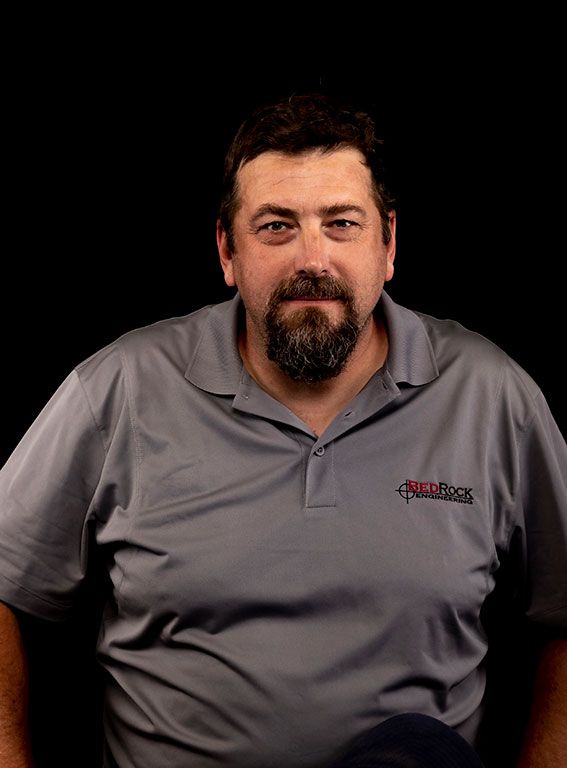 Kenneth "Mick" Padgett, PLS
Mick is a Professional Land Surveyor in the State of California. His nineteen years of land surveying experience includes establishing horizontal and vertical control networks and performing boundary surveys, topographic surveys, ALTA surveys, and project management. Mick has extensive knowledge and experience in construction staking.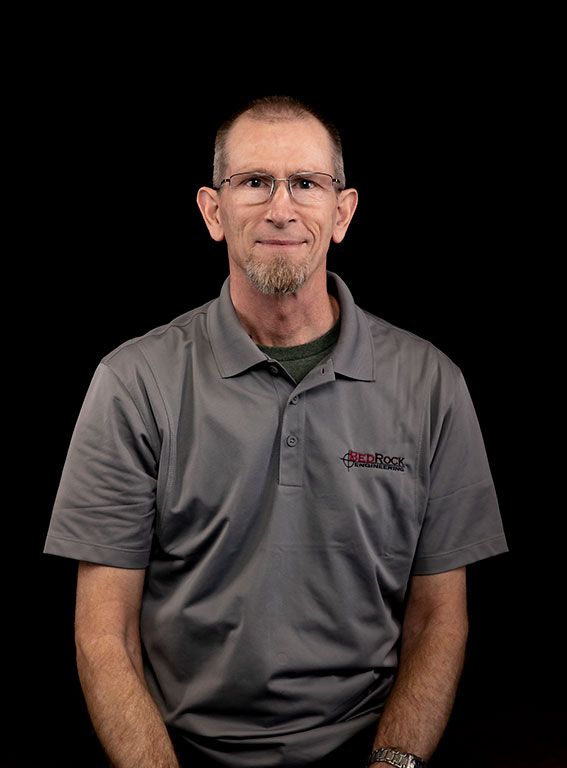 Richard C. Shepard, PLS
Richard is an experienced Professional Land Surveyor since 1986. He has managed various surveying projects involving boundary, right-of-way, and construction. He is skilled in using AutoCAD and Civil 3D for mapping and plan production. Richard previously headed the Survey Department at Giersch and Associates and currently serves as Acting City Surveyor for the City of Orange Cove.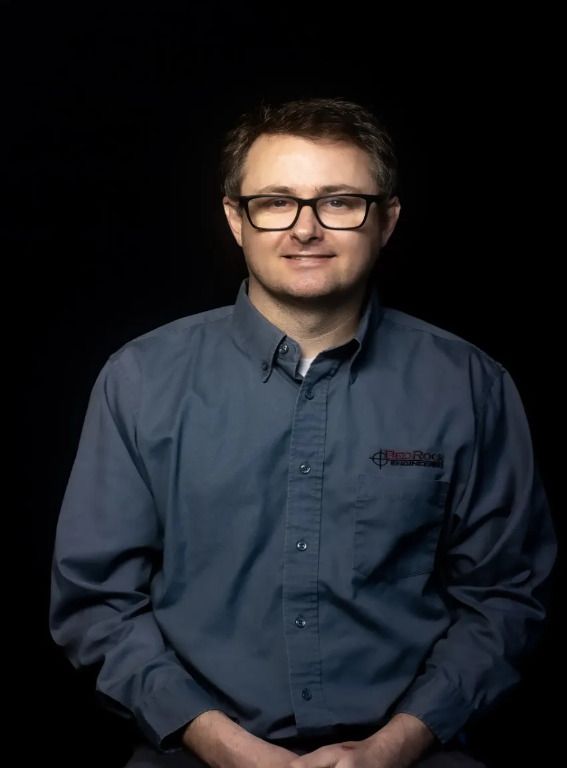 Charles "Chase" Miller, PLS
Chase is a Professional Land Surveyor, project manager, and party chief at Bedrock Engineering, Inc. He has 13 years of experience in land surveying, including boundary, topographic, and ALTA surveys, as well as construction staking and utility mapping. In 2010, he earned a Master of Science in Geomatics Engineering from the University of Calgary, where he conducted research on GPS surveying accuracy through his thesis.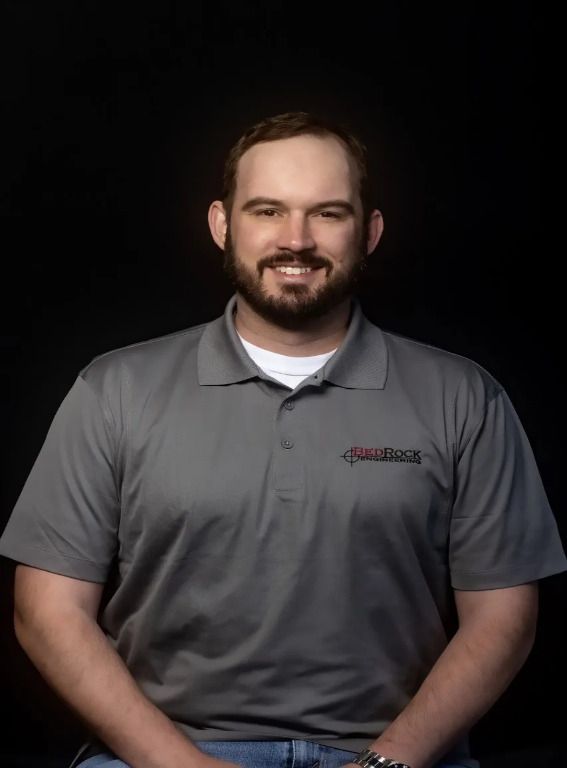 Matt Byas, Operations Manager
Matt earned his Bachelor of Science in Geology from California State University, Fresno in 2015 and joined Bedrock as a Ground Penetrating Radar specialist. Over the years, he has taken on various roles, including survey technician, safety officer, and Underground Locating Manager. In 2019, he was promoted to Operations Manager due to his strong problem-solving skills, leadership abilities, and professional demeanor towards clients and team members. As Operations Manager, Matt oversees all projects from start to finish, ensuring they meet high standards. His responsibilities include scheduling, project and personnel management, equipment management, technology implementation, training, and client satisfaction. Bedrock is grateful for Matt's leadership and expertise in Operations.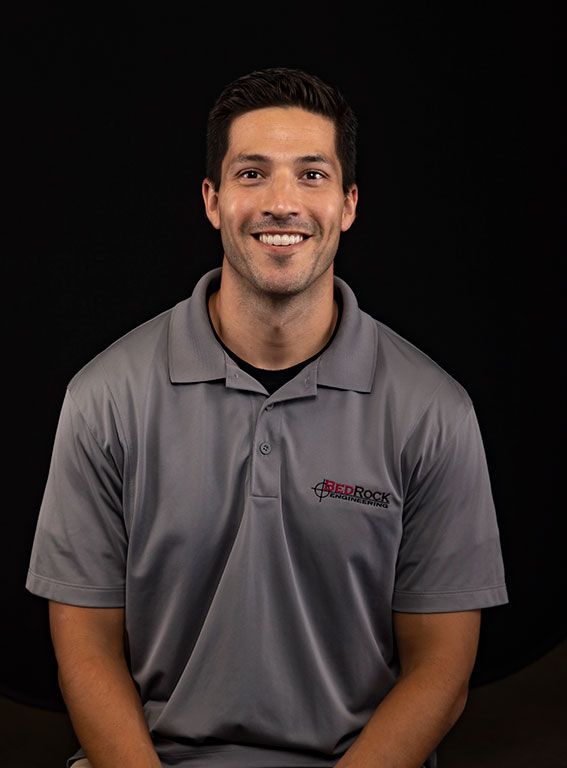 Nick Armesto, Manager of Marketing & Client Relations
At BedRock, Nick serves as the Manager of Marketing and Client Relations. In this dual role, he is responsible for developing and executing the organization's overall marketing strategy, analyzing the effectiveness of marketing initiatives, and nurturing strong, lasting relationships with BedRock's valued clients. Nick's commitment to exceeding client expectations through exceptional service ensures that their needs are not just met but consistently surpassed, maintaining the highest levels of client satisfaction. Nick earned his B.A. in Psychology from Azusa Pacific University in 2012.
Bob Devonshire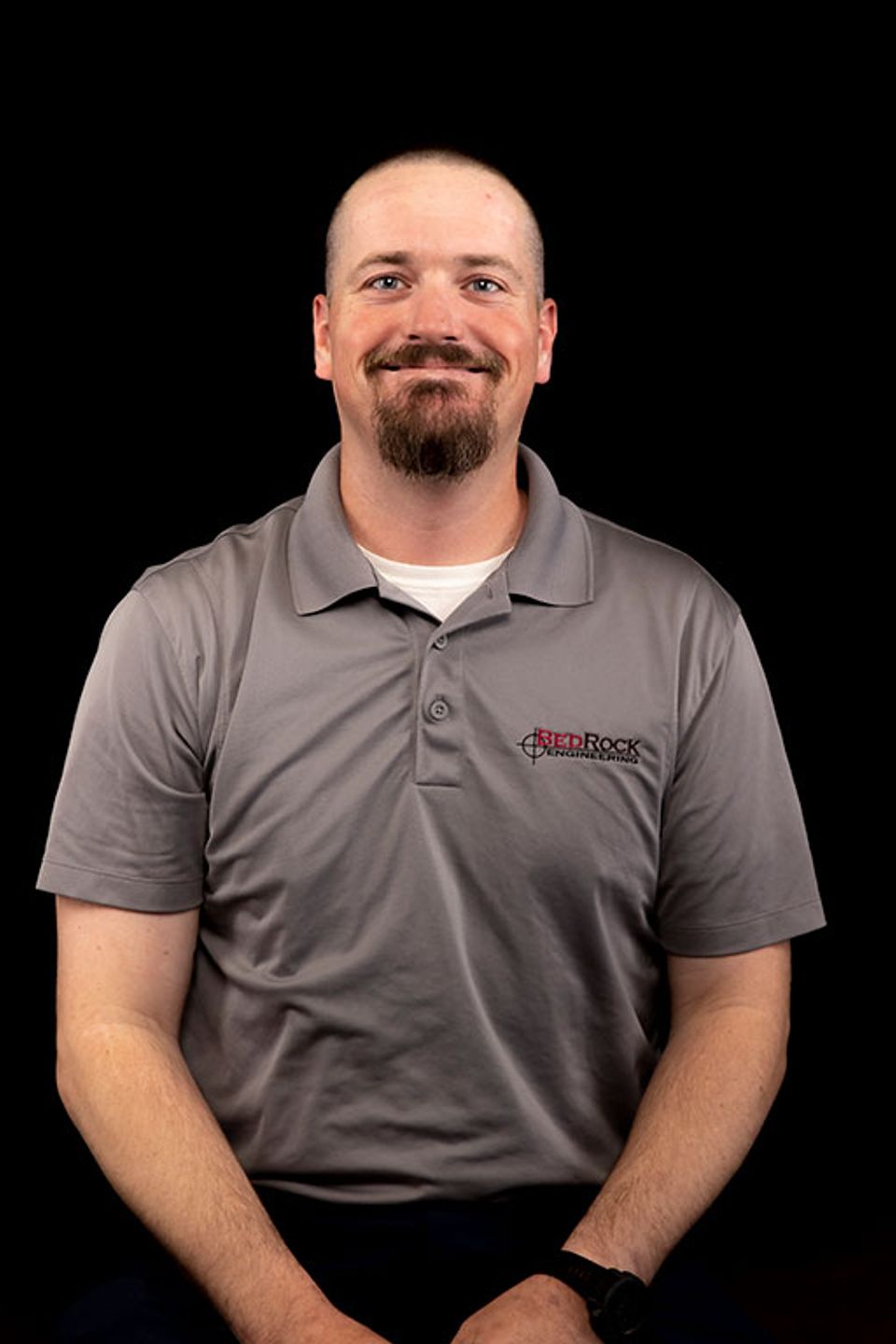 Drew Wood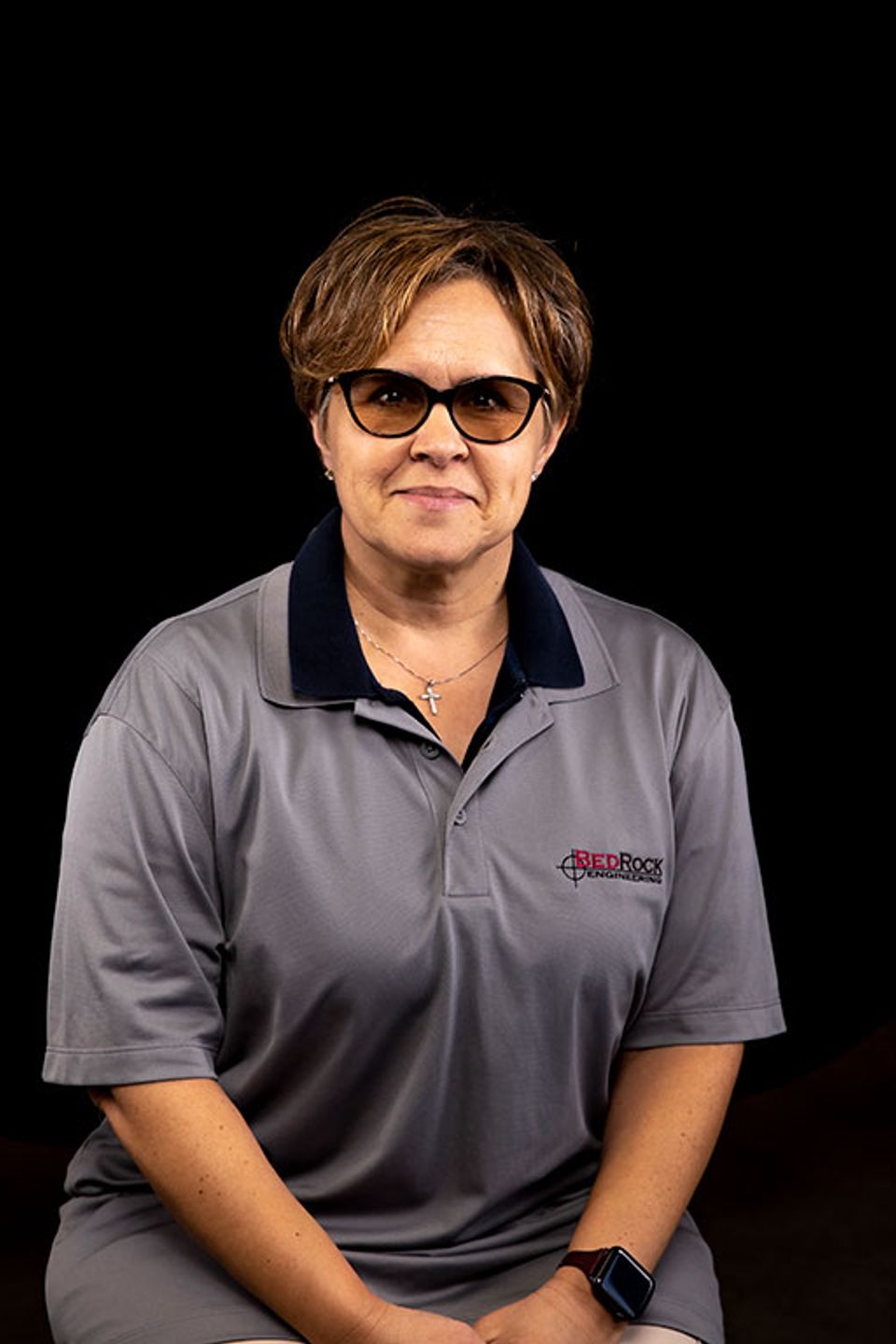 Dina Beck