Welcome
We are a civil engineering and land surveying company that is dedicated to delivering quality services to our clients. We are always on the lookout for talented individuals who are passionate about their work and have a drive for excellence. Be a part of a dynamic and innovative company that is committed to making a positive impact in our communities. Check out our current job openings and take the first step towards a fulfilling career with BedRock Engineering

What We Offer
We offer a competitive benefits package that includes medical, dental, supplemental insurance, 401k plan, and paid holidays. Plus, take advantage of our opportunities for career advancement and professional development, flexible work arrangements, inclusive workplace culture, and state-of-the-art technology. Grow both personally and professionally as a valued member of the BedRock Engineering family.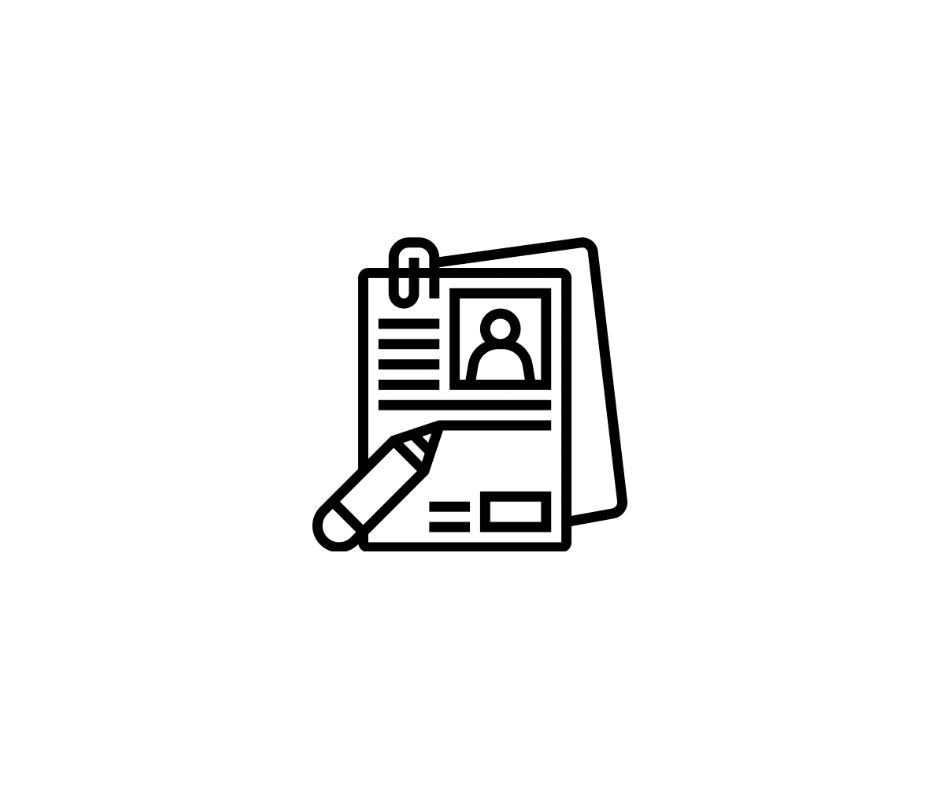 How To Apply
Ready to join our team? Follow these simple steps:
Review our open positions below.

Download our employee application.

Complete the employee application form and attach your resume.

Email your completed application and resume to our hiring manager, Nick Armesto, at nicka@bedrockeng.com.
We appreciate your interest in our company. If you have any questions or concerns about the application process or any of our open positions, please don't hesitate to contact Nick directly. We can't wait to hear from you!
Current Openings 
Professional Land Surveyor
Status: Full time

Job Description Summary: The Professional Land Surveyor is responsible to plan, coordinate, and direct land surveying, civil engineering, and utility locating projects. The Professional Land Surveyor will lead and oversee designated projects, striving to complete projects within agreed budgets and timelines. The Professional Land Surveyor performs and/or coordinates all aspects of land surveying, both in the field and in the office, including preparing crews for field duties, analyzing data and performing research in order to make boundary determinations, performing complex survey and construction staking calculations, reviewing and adjusting survey data, and preparing final client deliverables. The Professional Land Surveyor is responsible to establish and maintain friendly, professional relationships with project managers during course of work on a project and must be able to communicate effectively both orally and in writing. Additional responsibilities include mentor, support, and coach growth and improvement in the surveying capabilities of junior staff, and special projects as directed by supervising manager.

FORMAL EDUCATION, WORK EXPERIENCE, AND CERTIFICATIONS AND LICENSES:
Education: Bachelor's degree in related field preferred or equivalent experience.
Experience: Minimum of 5 years of Land Survey experience preferred
Certifications and Licenses:
Required: PLS
Preferred: None
Pay Range: $35 - $55 hr