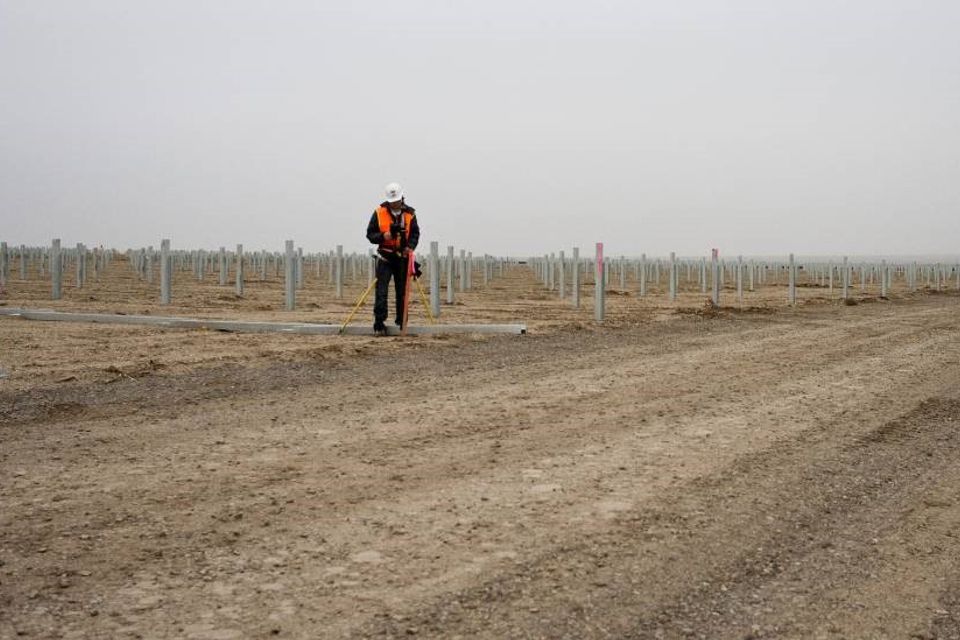 AVENAL SOLAR FARMS
Covering over 500 acres near Avenal, California, the 45 megawatt photovoltaic power plant was the largest of its kind in California when it was completed in 2011 by Eurus Energy America and Ryan Company. Bedrock Engineering provided control surveys and construction staking for the project."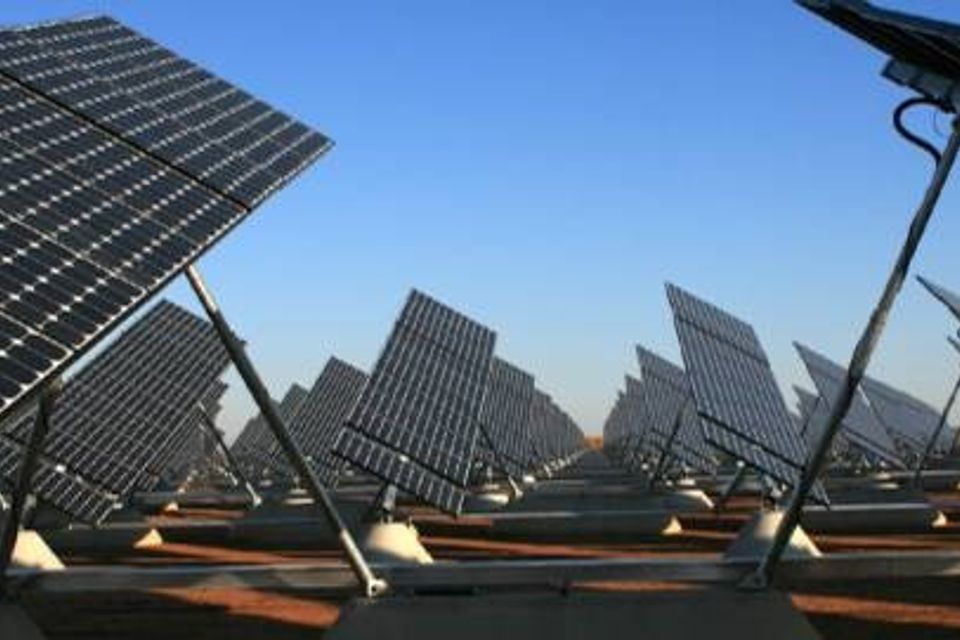 UNIVERSITY OF CALIFORNIA, MERCED
Bedrock Engineering provided utility and boundary research, topographic surveying, and construction staking for U.C. Merced's 1 megawatt, 4900 panel solar power system, covering about 8.5 acres. The system, which was completed in November 2009 by SunPower Corp., supplies about 2/3 of the campus's power needs during summer and about 20% of the overall annual needs.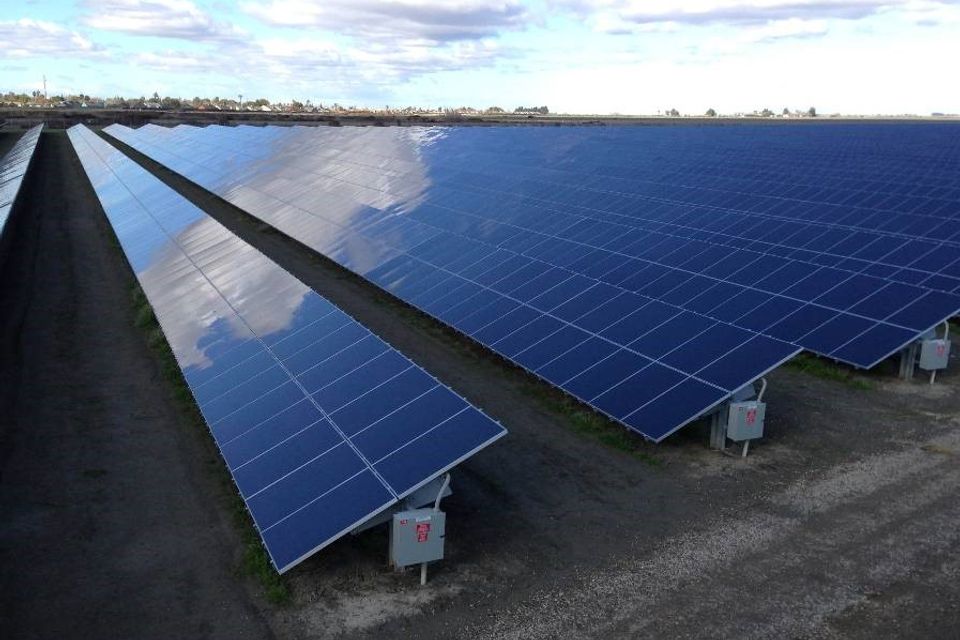 PHOTOVOLTAIC SYSTEM
Consisting of more than 50,000 solar panels spread out over 50 acres, the solar facility produces 5 megawatts of renewable energy. Bedrock Engineering performed the boundary surveying, topographic surveying, and construction staking for the site. We also aligned cloud sensors and completed an American Land Title Association (ALTA) survey for the site.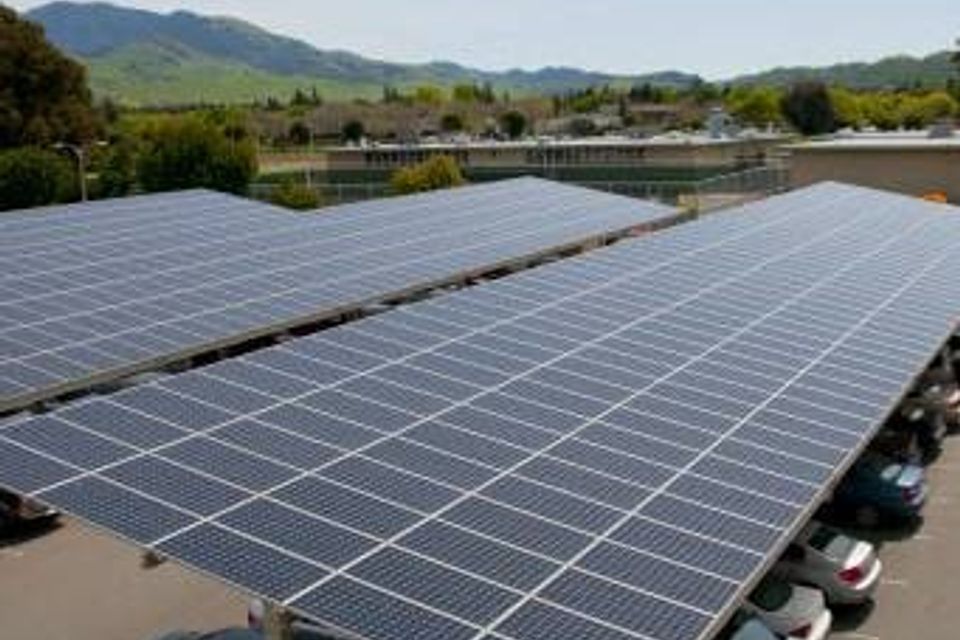 SAN RAMON UNIFIED SCHOOL DISTRICT
Completed in September 2011, San Ramon Unified School District constructed solar panel systems at five schools to fulfill their energy needs and provide shade in their parking lots. Bedrock Engineering provided boundary and topographic surveys to facilitate the design of the projects.