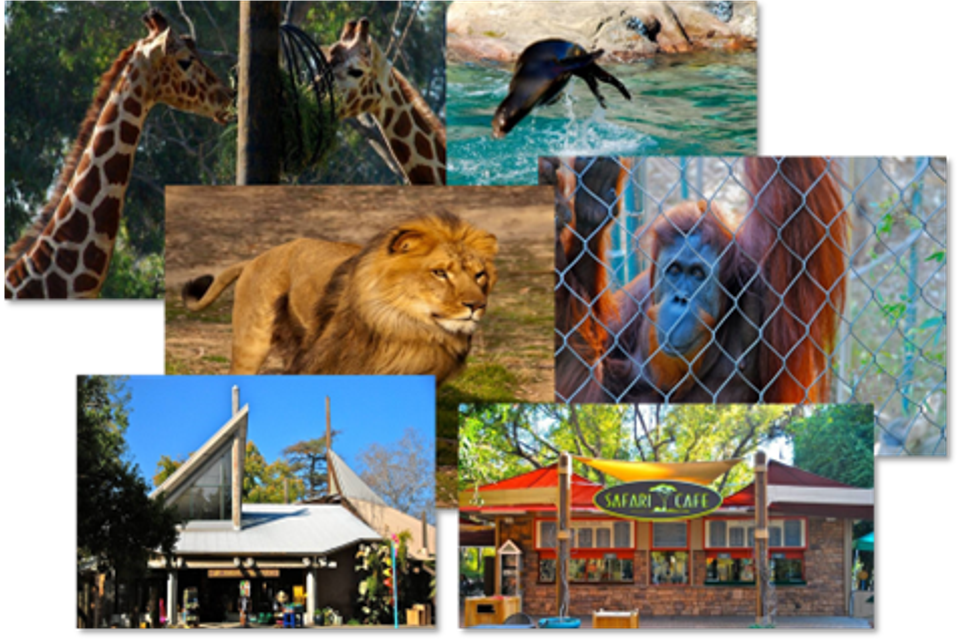 FRESNO CHAFFEE ZOO:
SEA LION COVE - AFRICA EXHIBIT - ORANGUTAN EXHIBIT - SAFARI CAFE - SAFARI TRADING COMPANY - SIERRA ENDANGERED CAT HAVEN
The staff at BedRock Engineering provided a range of construction staking services for several projects at Fresno Chaffee Zoo, including the $10.2 million expansion project at the Sea Lion Cove exhibit, which included a 35-foot underwater viewing window and a 200,000-gallon ocean habitat. The exhibit opened to the public in August 2012. In addition, the Bedrock Engineering staff established survey control and collected topographic survey data to create plans for the new Africa exhibit at the Fresno Chaffee Zoo, as well as provided surveying services for the construction of the orangutan exhibit, the Safari Cafe renovation, and the Safari Trading Company gift shop. Additionally, the Bedrock Engineering staff provided the design and construction surveying for the access road, parking lot, and visitor center at the Cat Haven, a 100 acre facility located in the foothills above Fresno, California that serves as a refuge for rare cats, and also coordinated with Caltrans personnel on the commercial drive approach and related widening of State Highway 180.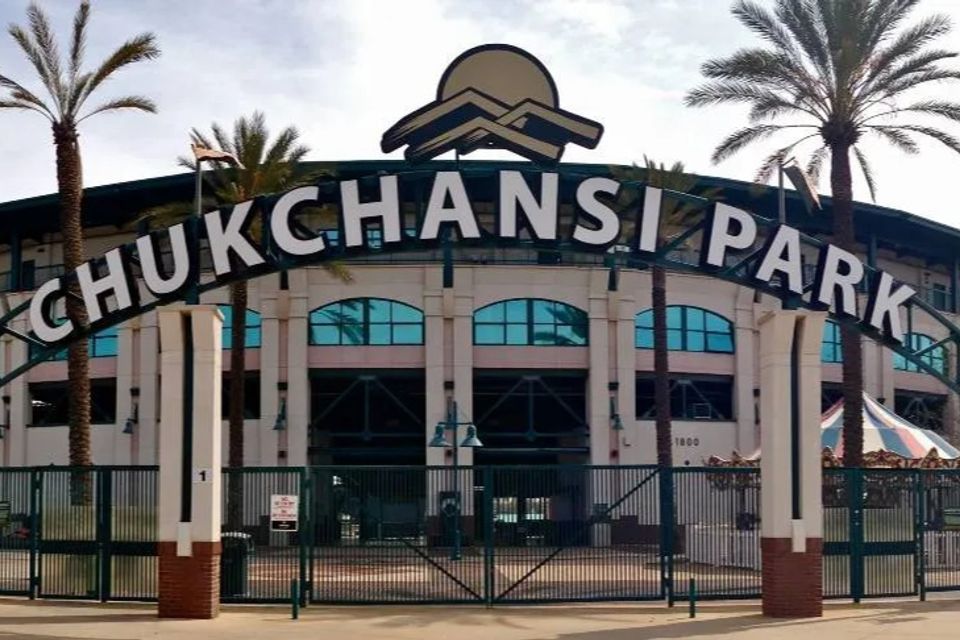 CHUKCHANSI PARK STADIUM
Located in downtown Fresno, the $46 million, 12,500 seat baseball stadium is the home stadium for the Fresno Grizzlies. Bedrock Engineering's staff performed control surveys and construction staking for the stadium.