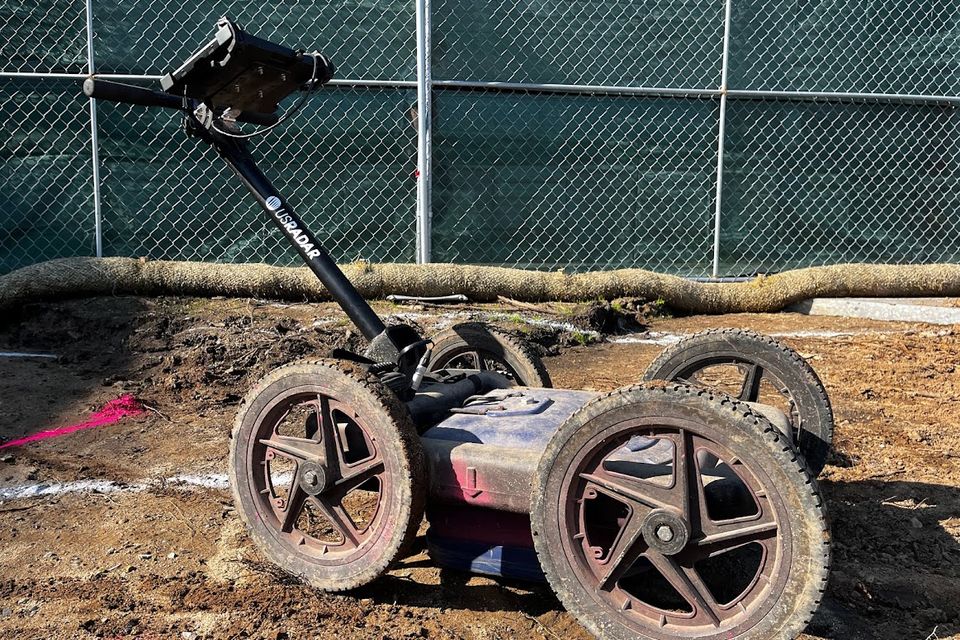 Ground Penetrating Radar (GPR)
We are committed to delivering the highest quality service to our clients. That's why we use the most advanced technology available, including Ground Penetrating Radar (GPR). This powerful tool allows us to locate Underground Storage Tanks (UST) and identify the location of other buried objects with unparalleled accuracy.
In addition to helping our clients locate underground utilities, we also use GPR to conduct roadway surveys for sinkhole mitigation. By investing in the best tools and techniques, we are able to provide our clients with reliable and comprehensive services that meet their unique needs.