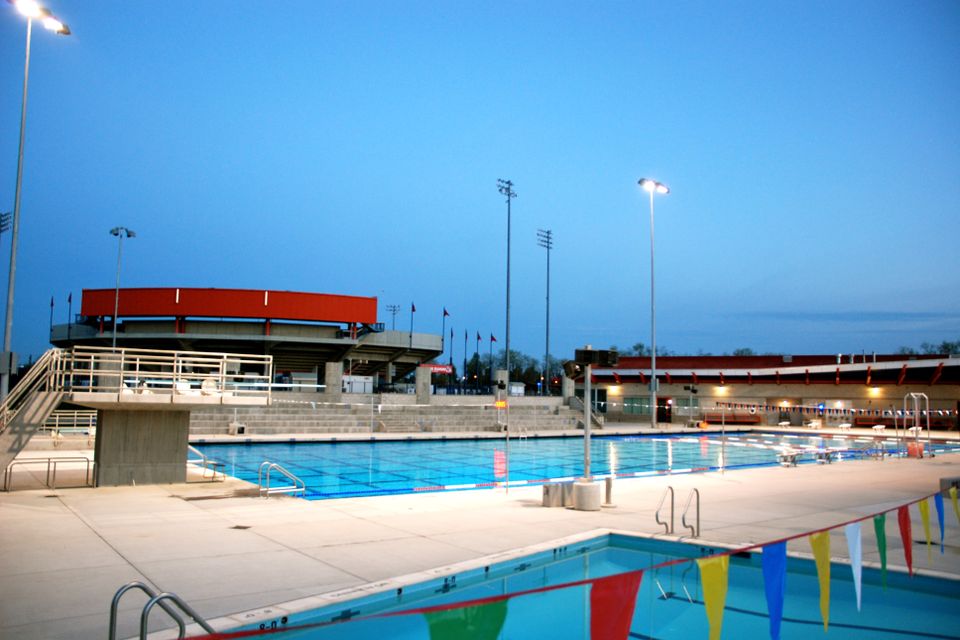 FRESNO STATE AQUATICS CENTER
Bedrock Engineering provided construction staking services for the $7.5 million Fresno State Aquatics Center, which includes three pools with a combined capacity of approximately 1 million gallons of water, spectator seating, and locker facilities.
GOLDENROD ELEMENTARY SCHOOL
Goldenrod Elementary School, located just east of Kerman, California, covers 20.7 acres and was built to accommodate Kerman's growing student population. Bedrock Engineering completed all of the construction staking, control surveys, and anchor bolt surveys for the project.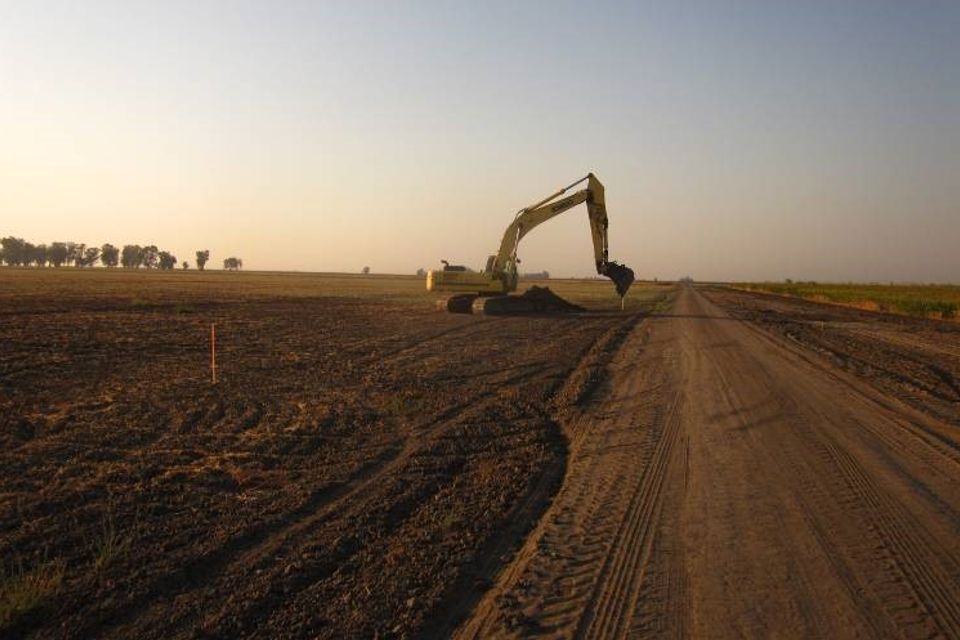 SAN RAMON UNIFIED SCHOOL DISTRICT
Completed in September 2011, San Ramon Unified School District constructed solar panel systems at five schools to fulfill their energy needs and provide shade in their parking lots. Bedrock Engineering provided boundary and topographic surveys to facilitate the design of the projects.