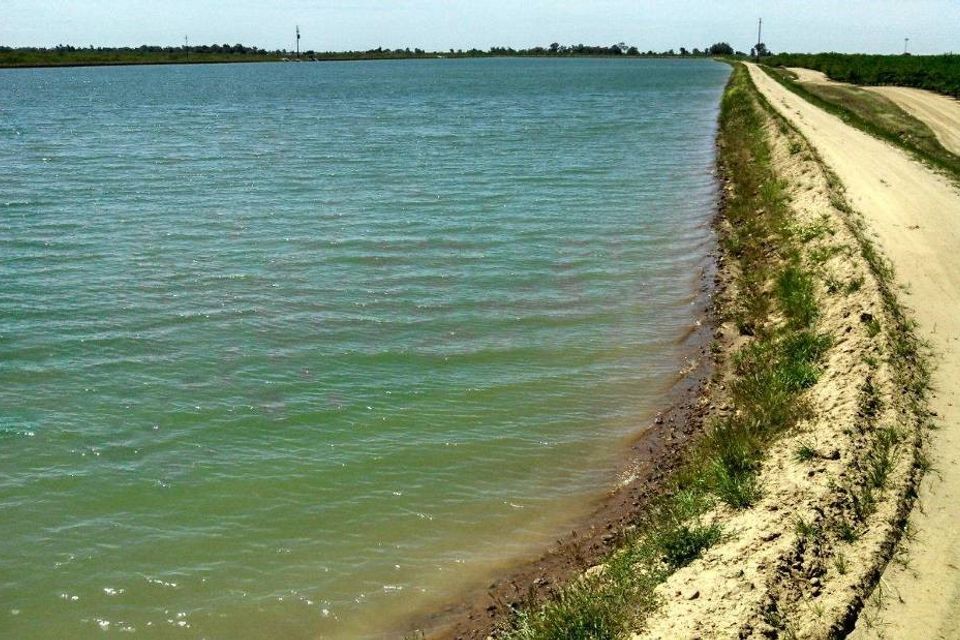 AG RESERVOIR 
In 2012, a 420-acre-foot capacity reservoir was constructed in Northeastern Madera County to irrigate pistachio and almond trees. The reservoir is half a mile long and over 500 feet wide. Bedrock Engineering's staff was responsible for designing the reservoir and completing the topographic and construction surveying for the project.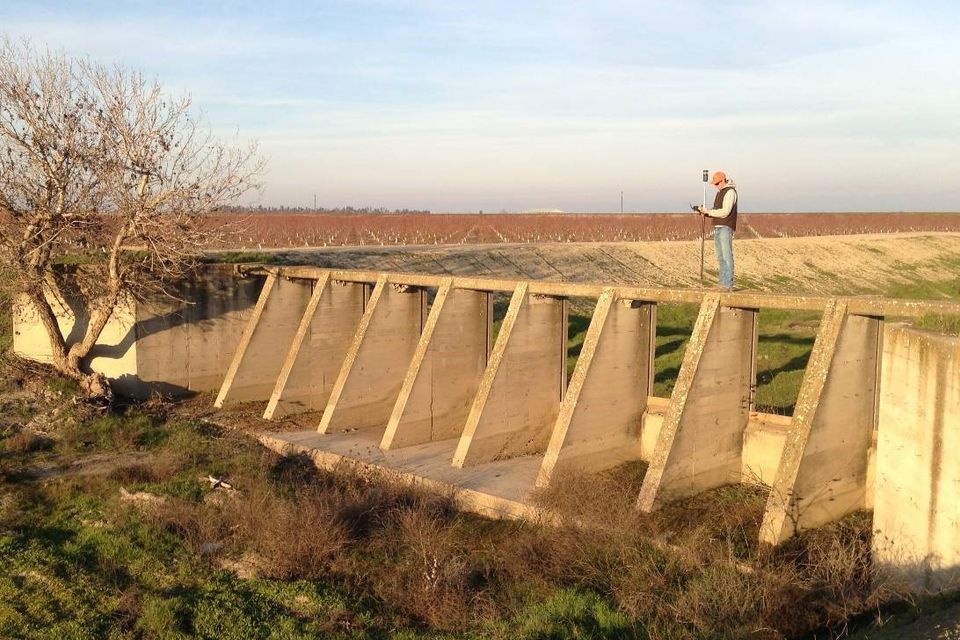 IRRIGATION INFRASTRUCTURE
BedRock Engineering is heavily involved in the maintenance and retrofitting of canals and irrigation infrastructure in Western Fresno and Madera Counties. We completed the topographic and construction surveying for renovations on the First and Second Lift, Columbia, and Pacheco Lateral 3 canals, among others. We also ran a 70-mile digital level loop to analyze land subsidence along the San Joaquin River corridor.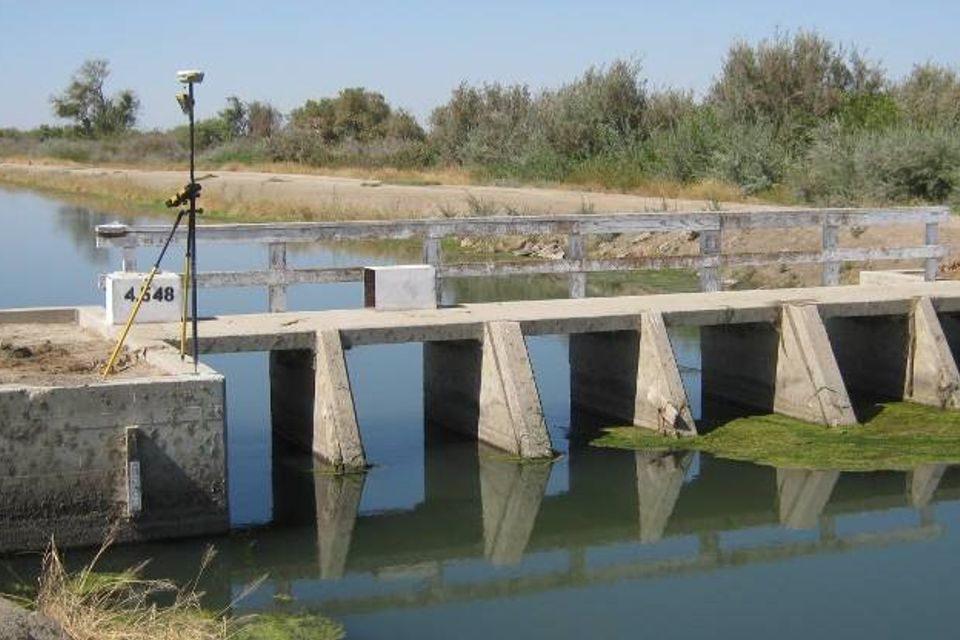 CENTRAL CALIFORNIA IRRIGATION DISTRICT
BedRock's staff performed a 70-mile level loop through new and old benchmarks for the Central California Irrigation District to enhance the district's ability to analyze land subsidence caused by the over-extraction of subsurface water from deep clay layers along the Poso Canal, the Santa Rita Canal, and the San Joaquin River corridor. 
In addition to the level loop, we have completed several tasks to facilitate new improvements on the water district's infrastructure. We performed boundary surveys and prepared right-of-way documents for new storage reservoirs for the district, along with topographic surveys and construction staking. Many miles of CCID's canals have recently been made more efficient through the use of concrete lining.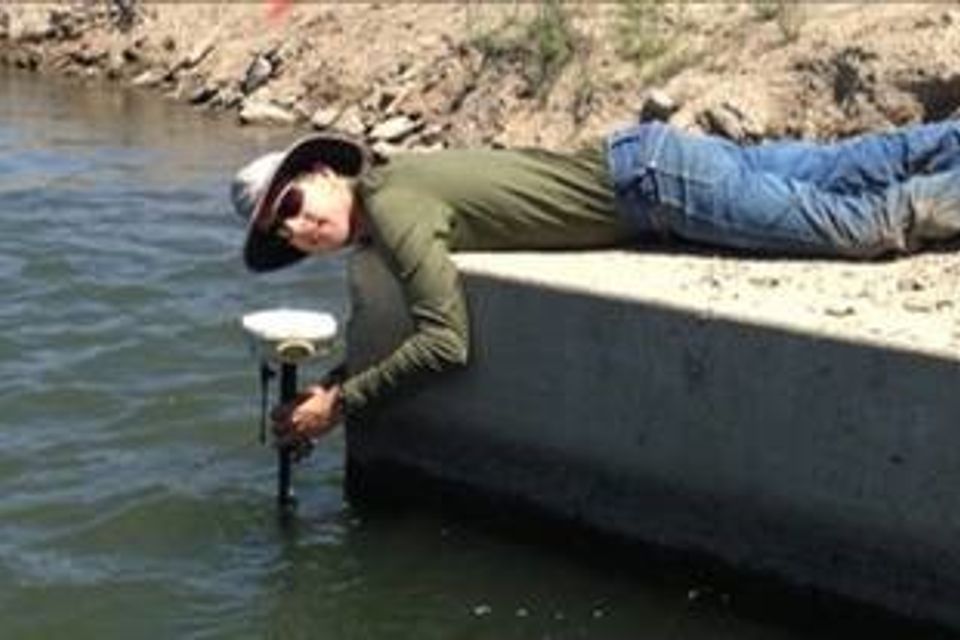 COLUMBIA CANAL COMPANY
Similar to the work we completed for CCID and FCWD, Bedrock performed topographic surveying and construction staking for the Columbia Canal Company. This work was done to improve the efficiency of the canals through reshaping and lining them with plastic.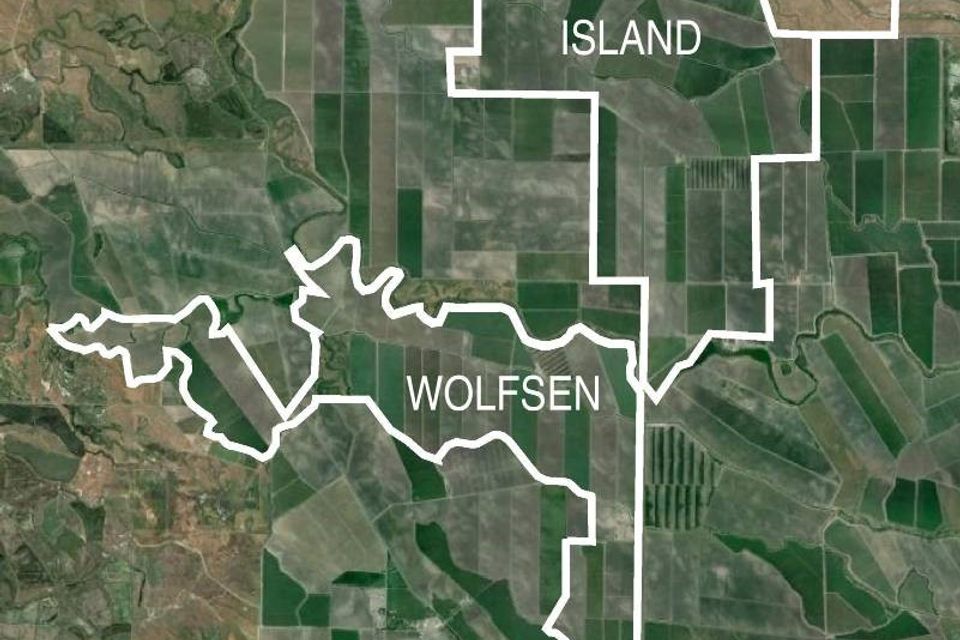 WOLFSEN RANCH AND TURNER ISLAND SURVEY
In October 2013, an international farming company contacted Bedrock Engineering to provide boundary surveying and mapping for the purchase of over 8,000 acres of farm land in Merced County, including almost 40 parcels across 30 square miles. The client also needed topographic mapping of all overhead power lines and canal banks throughout the property, totaling over 165 miles, as well as surveying approximately 6 miles of the San Joaquin River for both mapping and boundary considerations. All of this work had to be completed within 7 weeks. 
To meet this demanding timeline, Bedrock Engineering utilized as many as 4 field crews on any given day to complete the fieldwork, while an additional 4 licensed land surveyors reviewed title documents and deeds, provided calculations for fieldwork, checked field data, and reconciled boundaries. The successful completion of the project was made possible through our combination of flexibility, experience, and talent.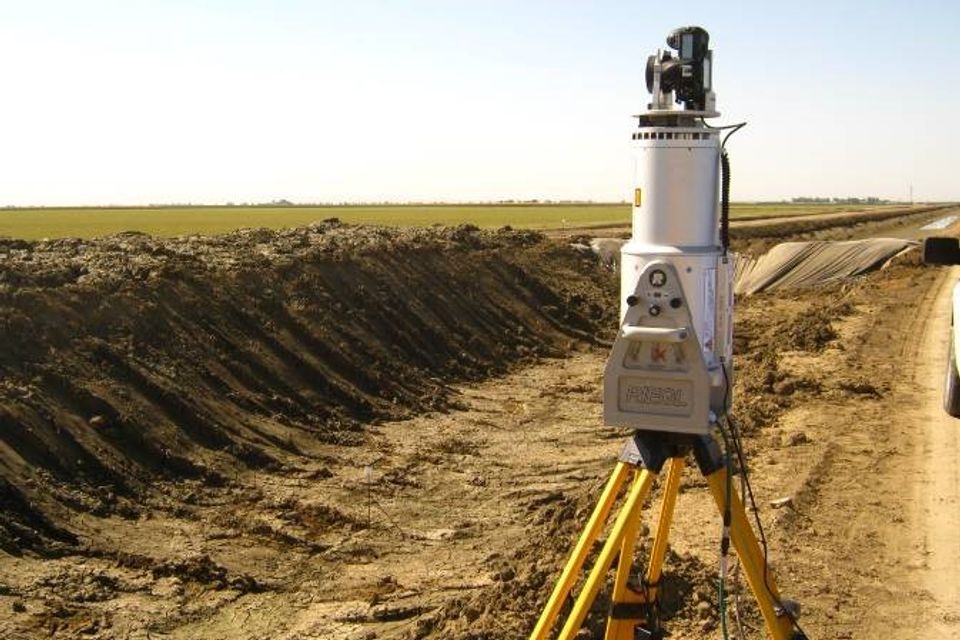 As part of the canal renovation process, Bedrock Engineering performed surveying work for several seepage studies. These studies allowed engineers to analyze the rate at which water seeps into various soil types. Using our Reigl z390i laser scanner, we created detailed models of the canal surfaces. These surfaces were used to create contour maps of the study areas and produce accurate volumes, which were then used to calculate seepage rates.